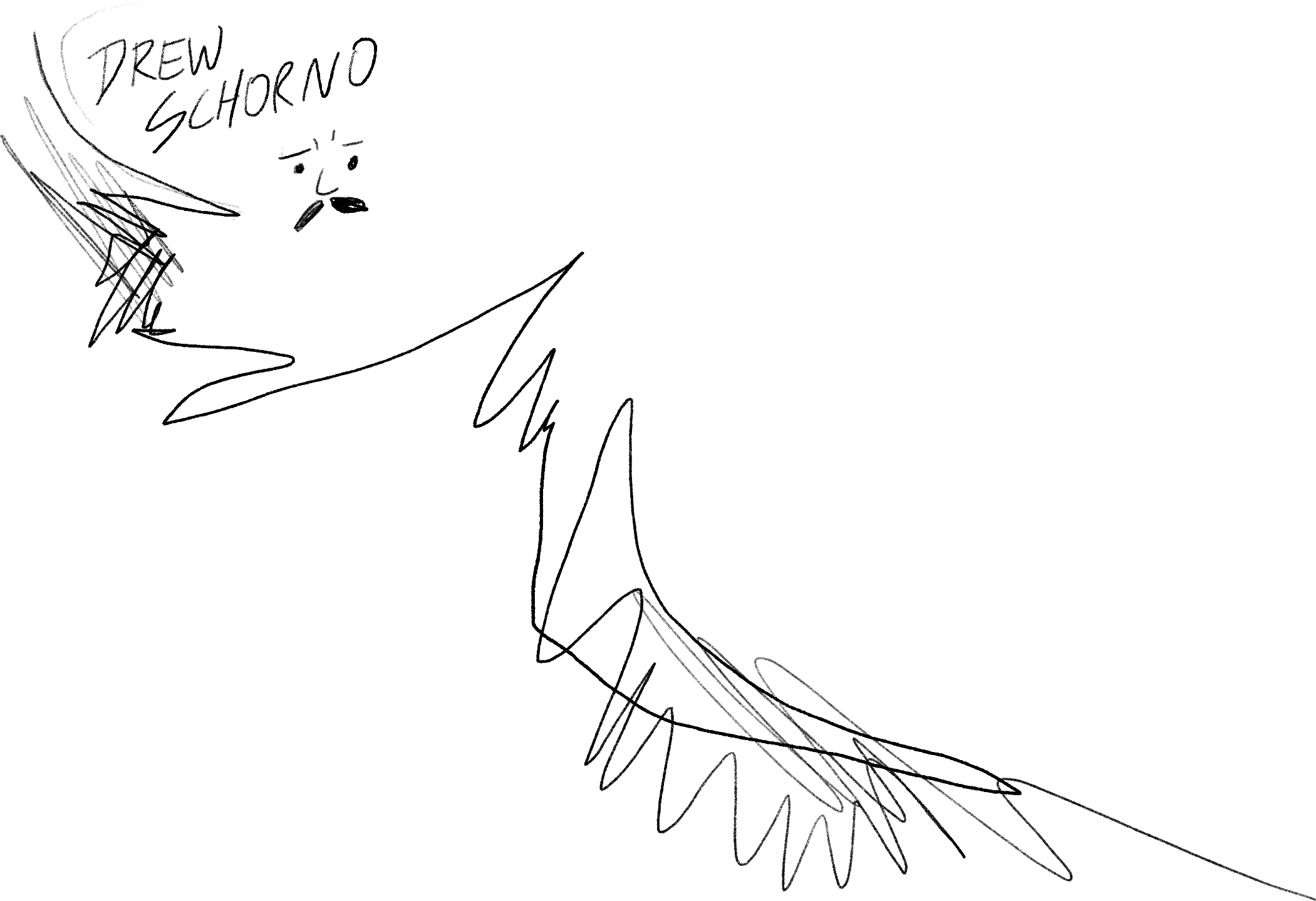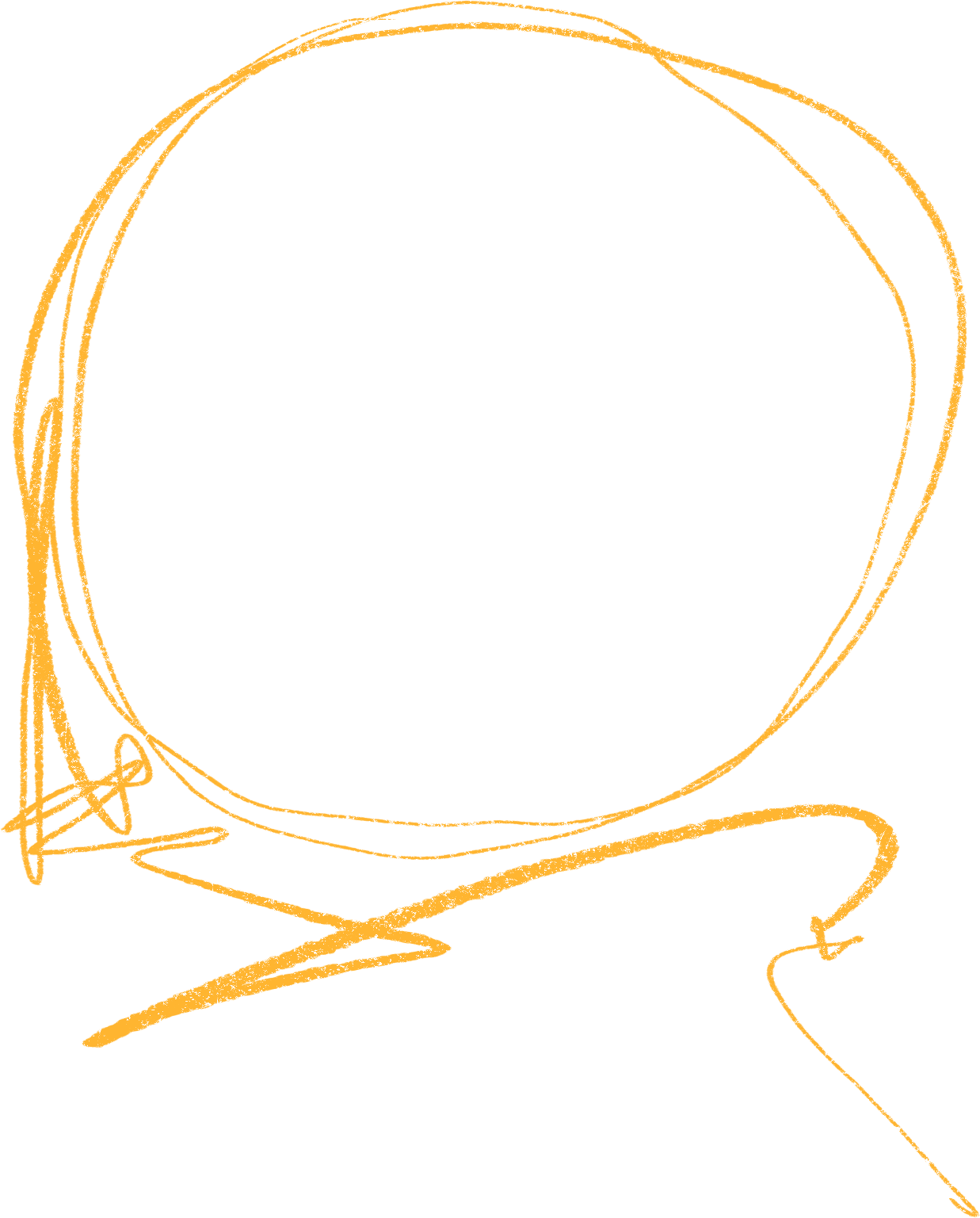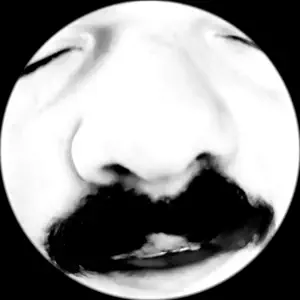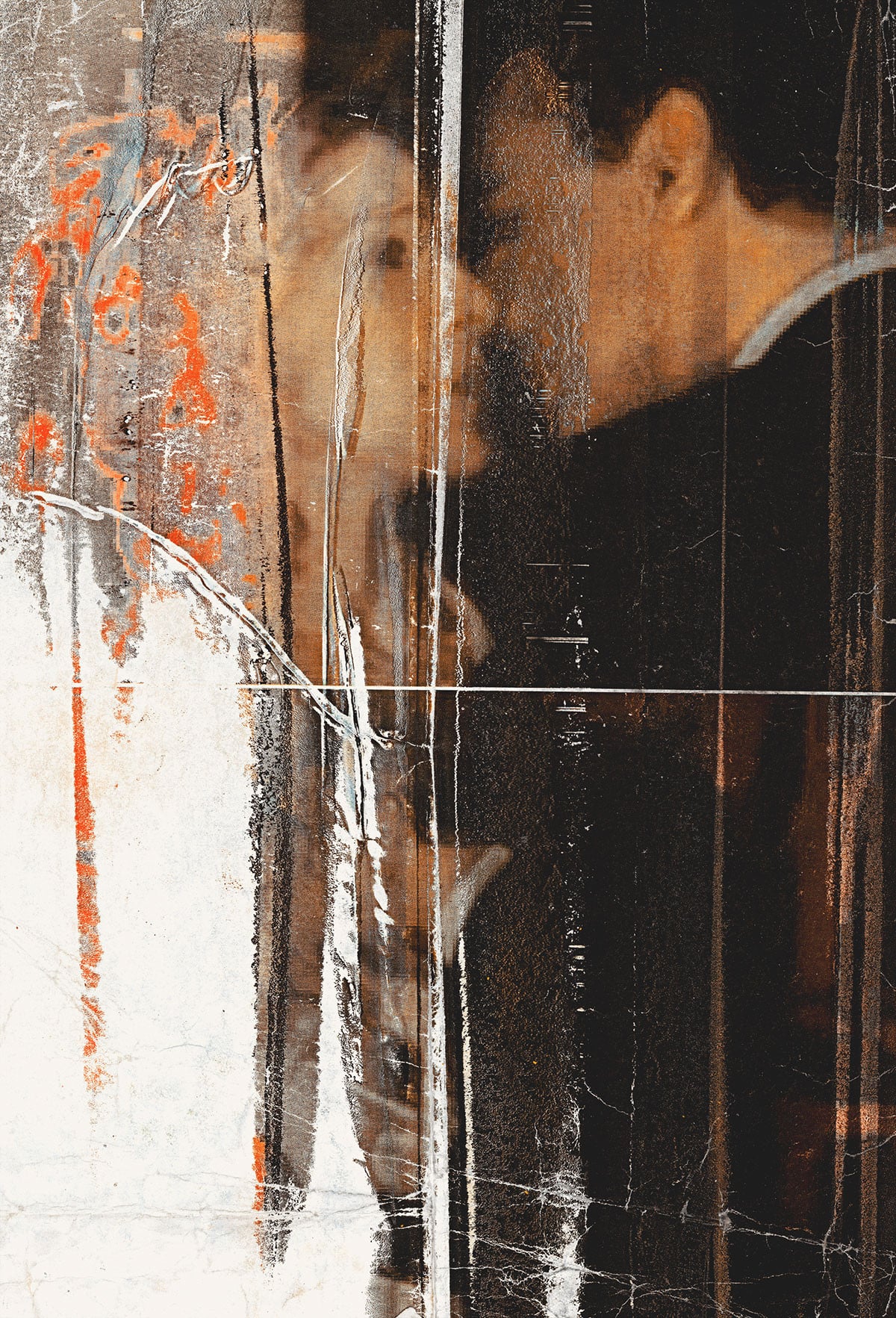 it really does look off‑puttingly bad to most people, best to delete your website/portfolio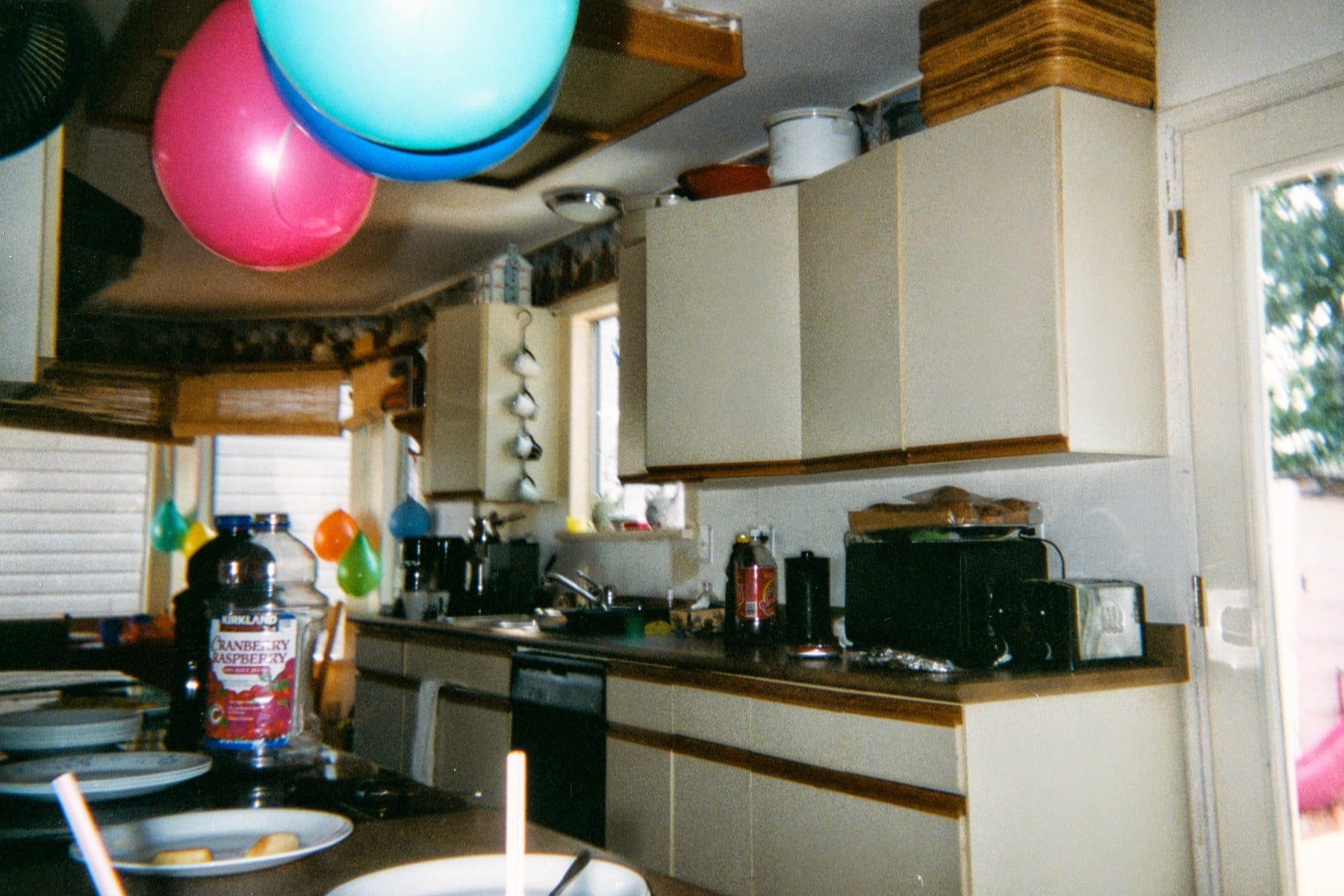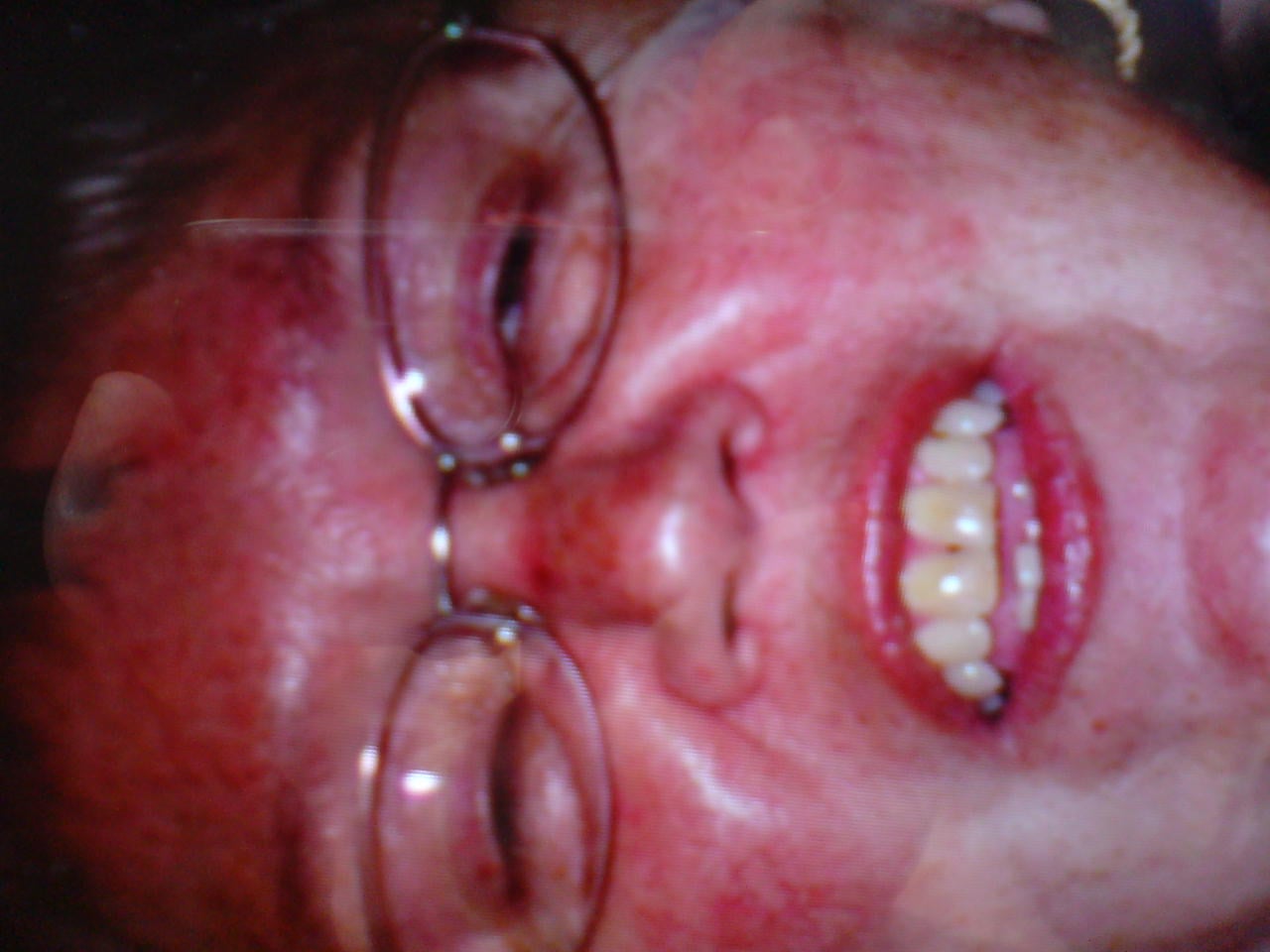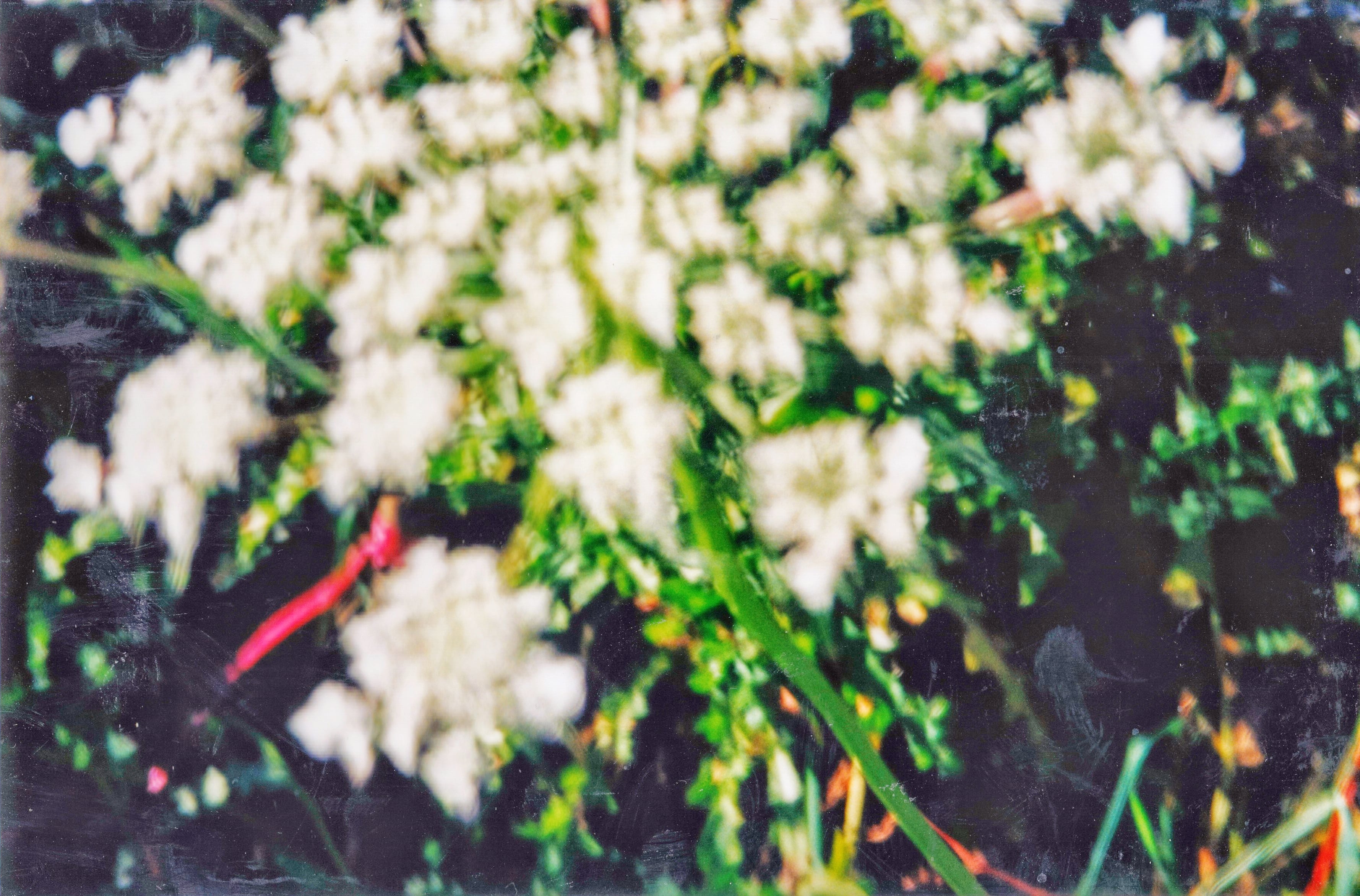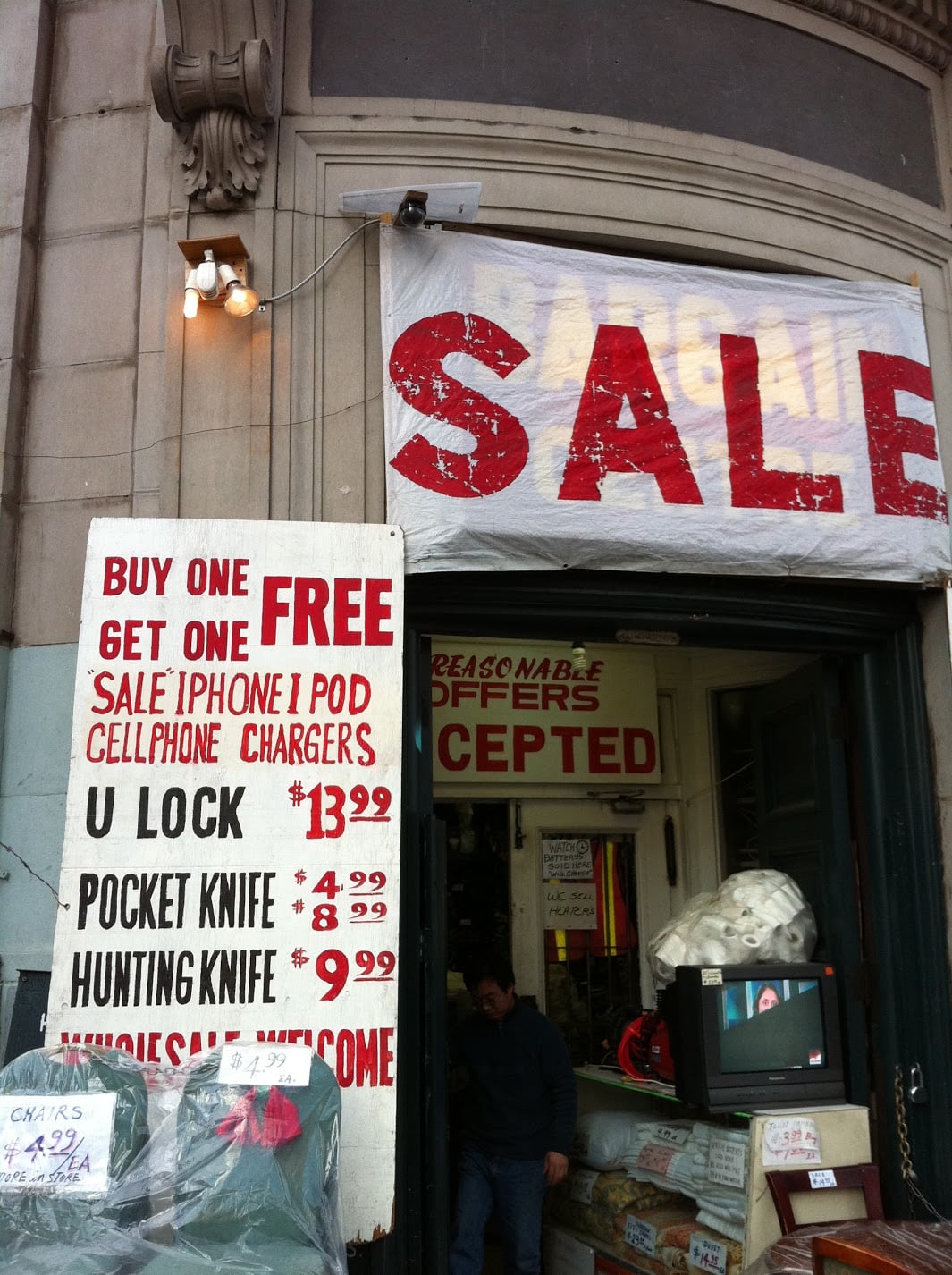 top 3 songs i've written about being terminally depressed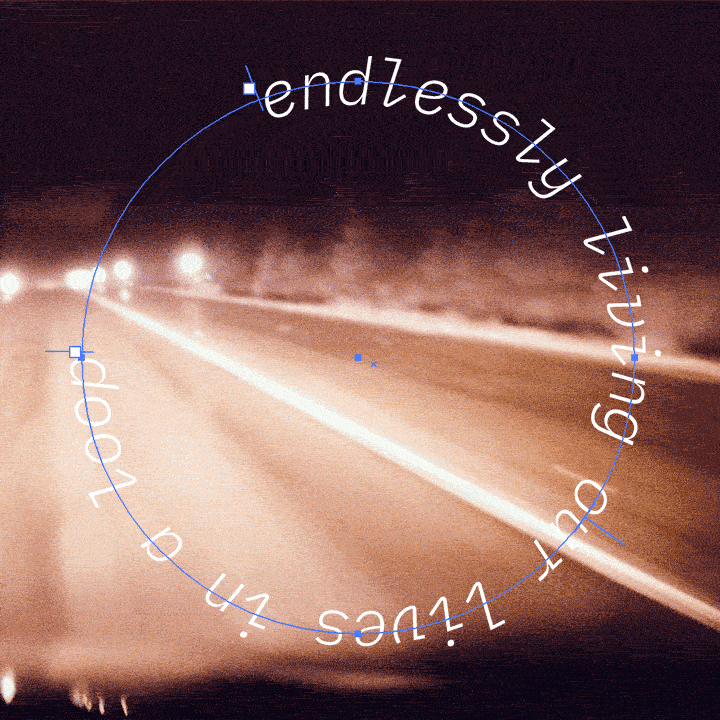 hey im going to the store, do you want anything?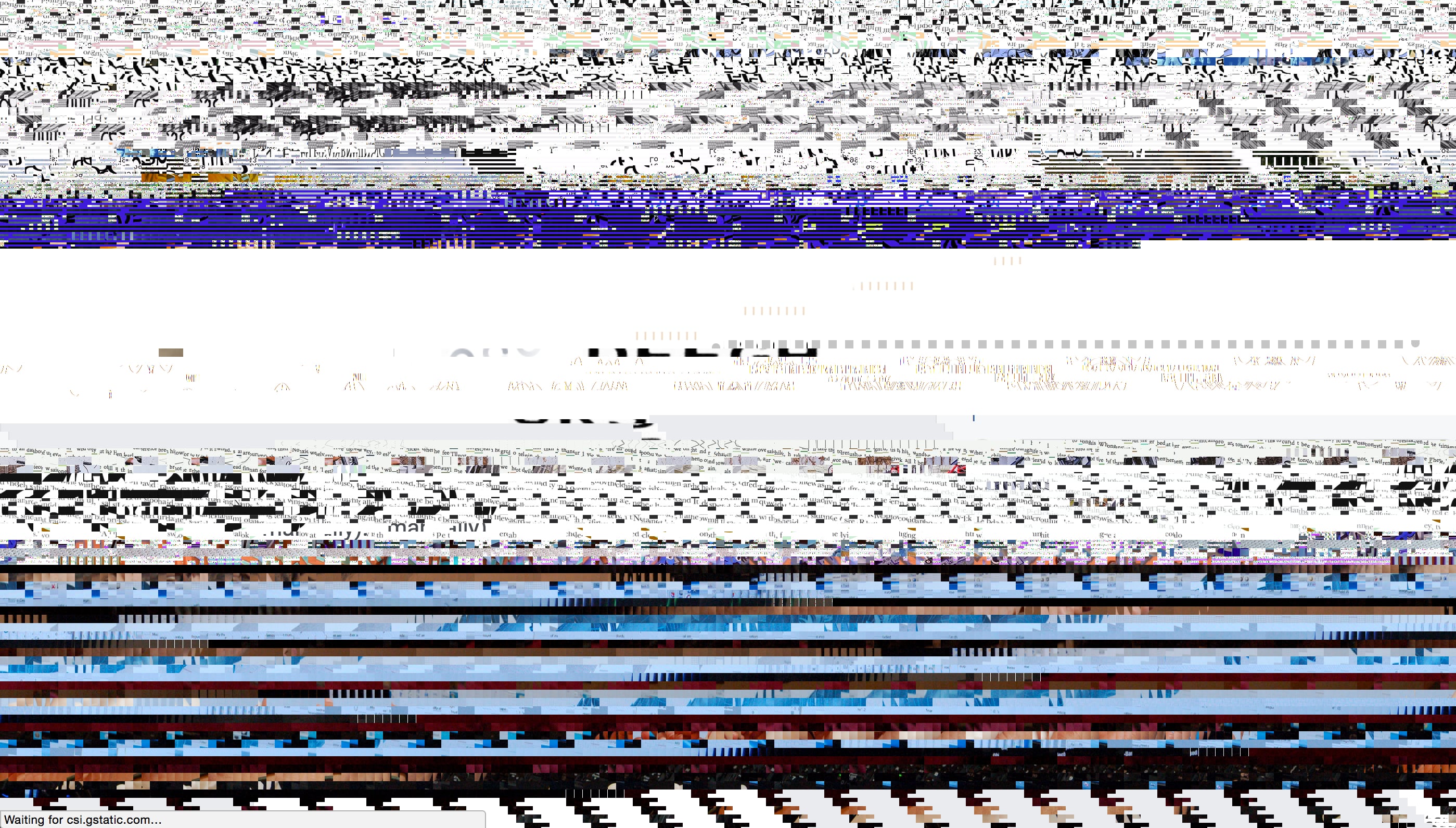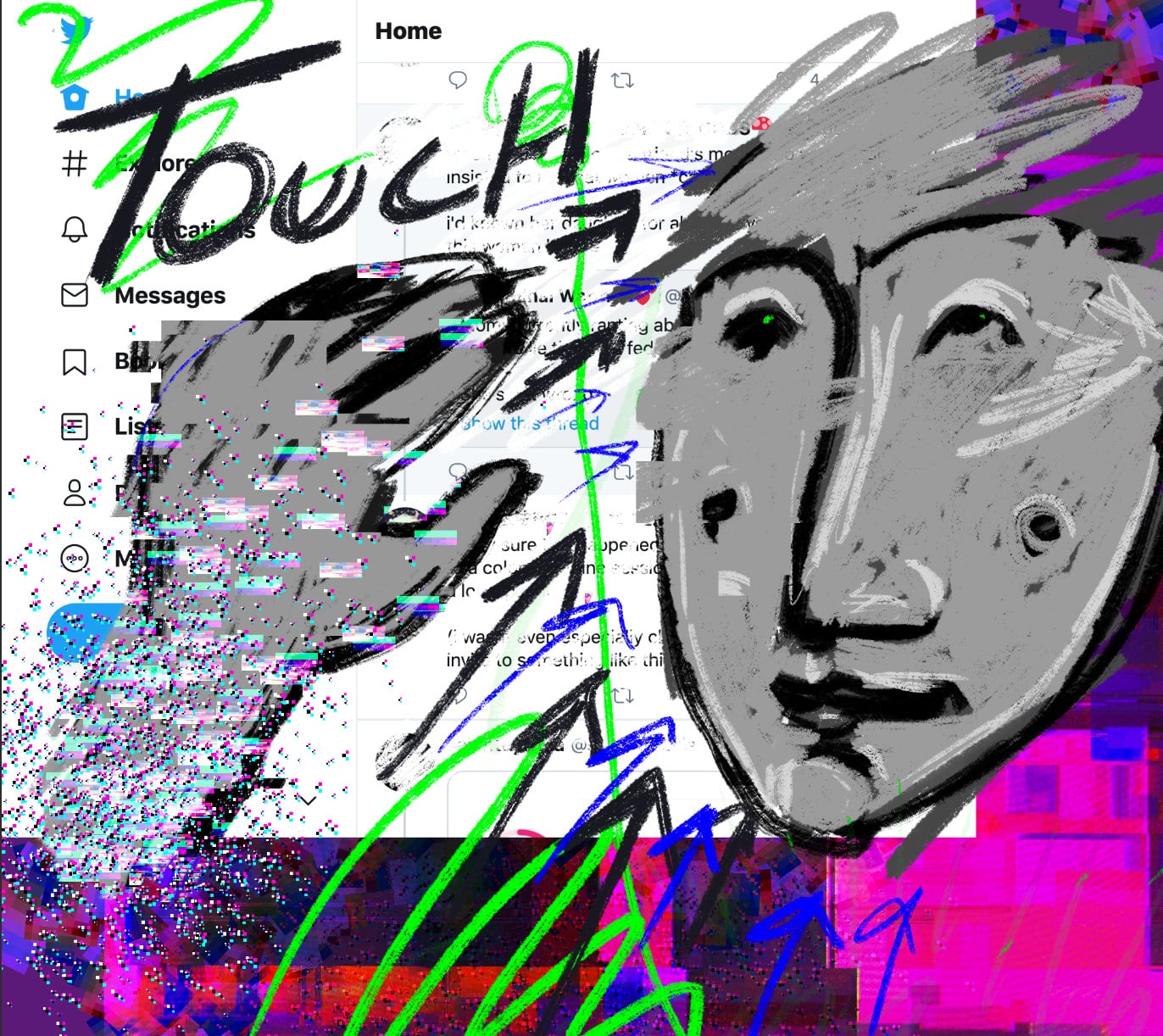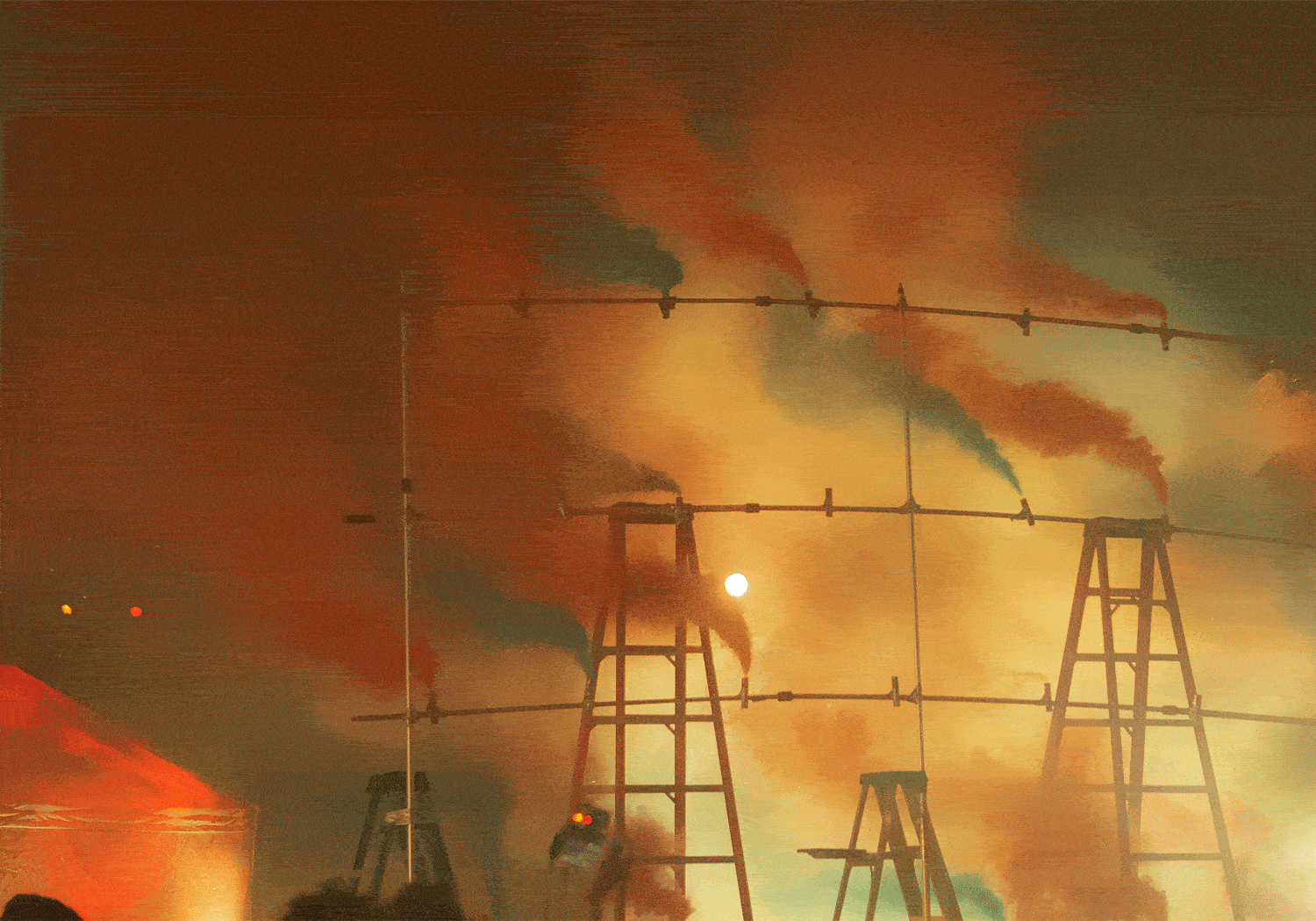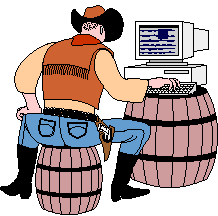 when the end of the world comes, you know where i'll be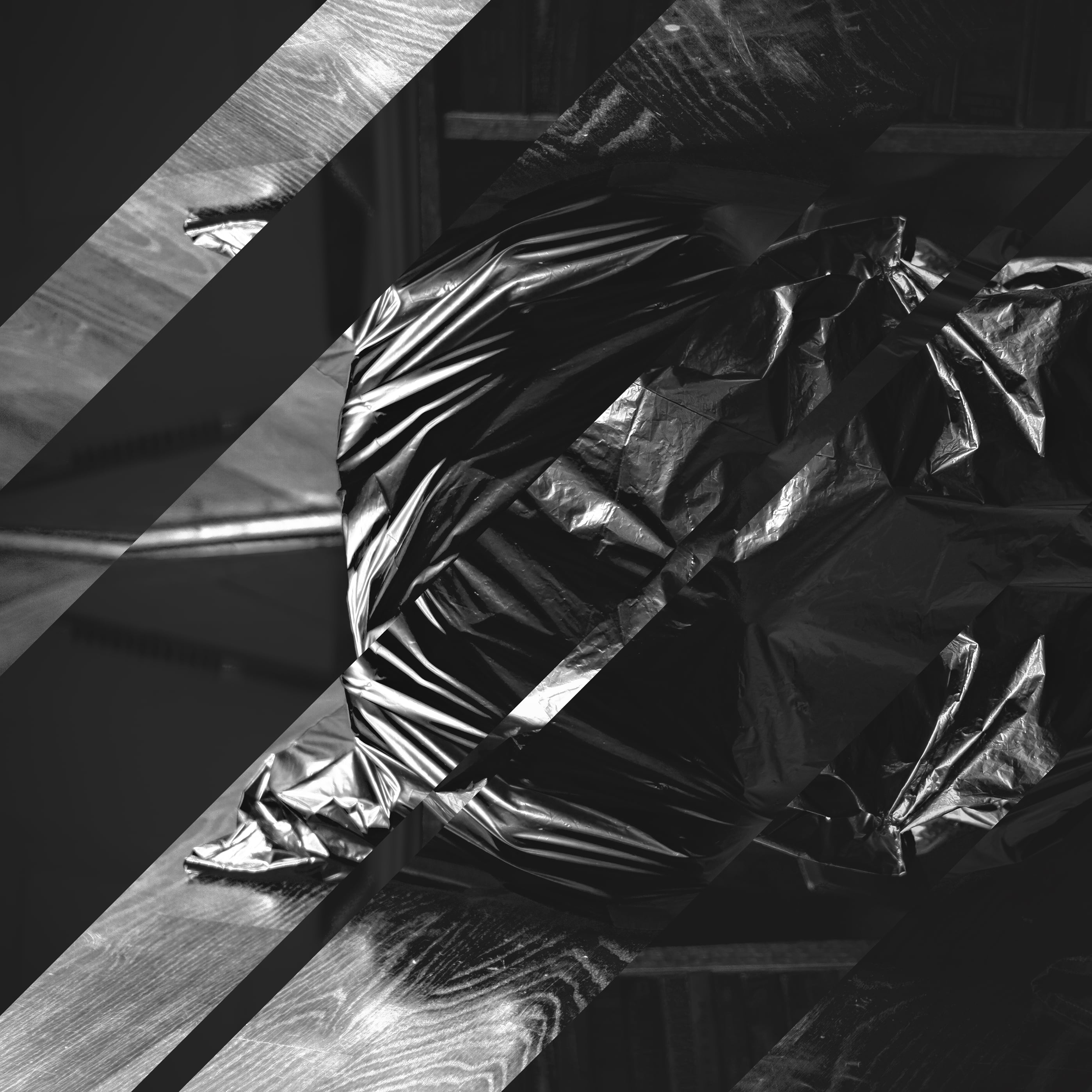 i can't wait for

ai

art to end design forever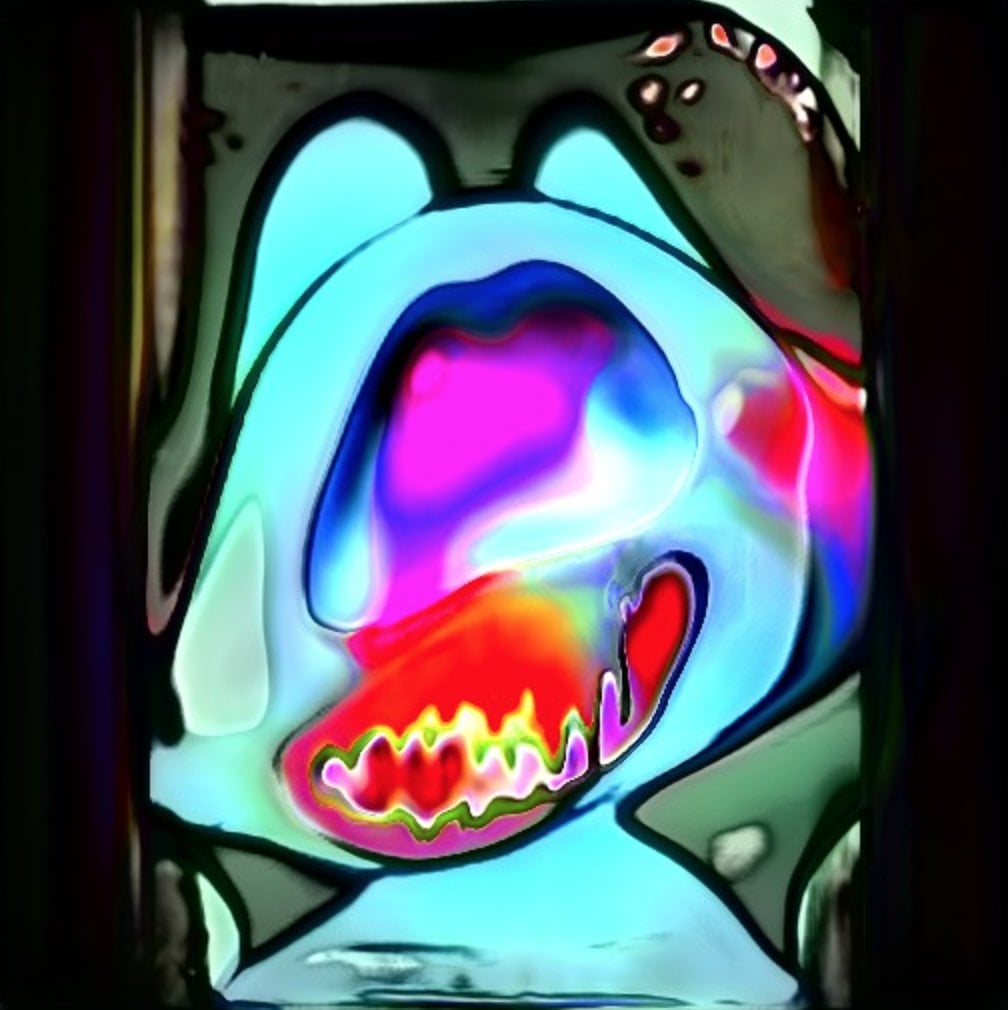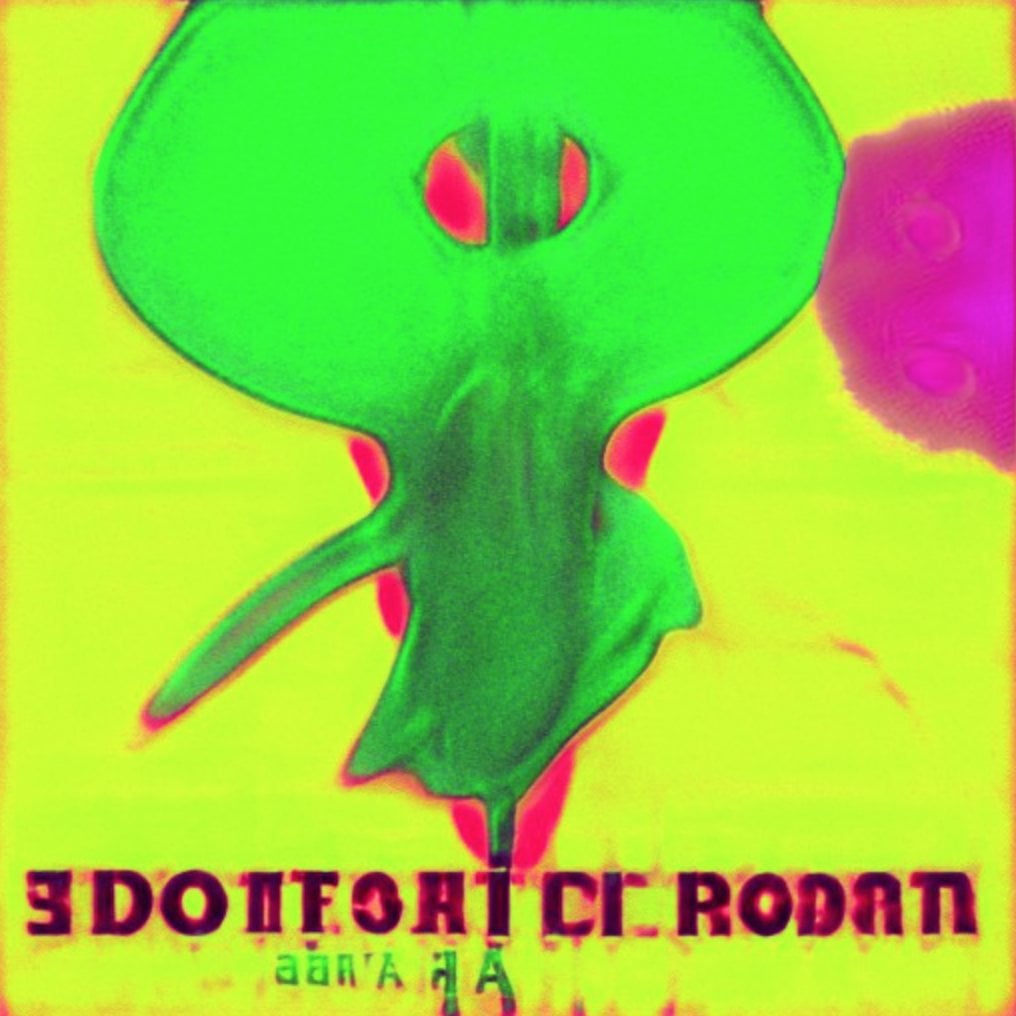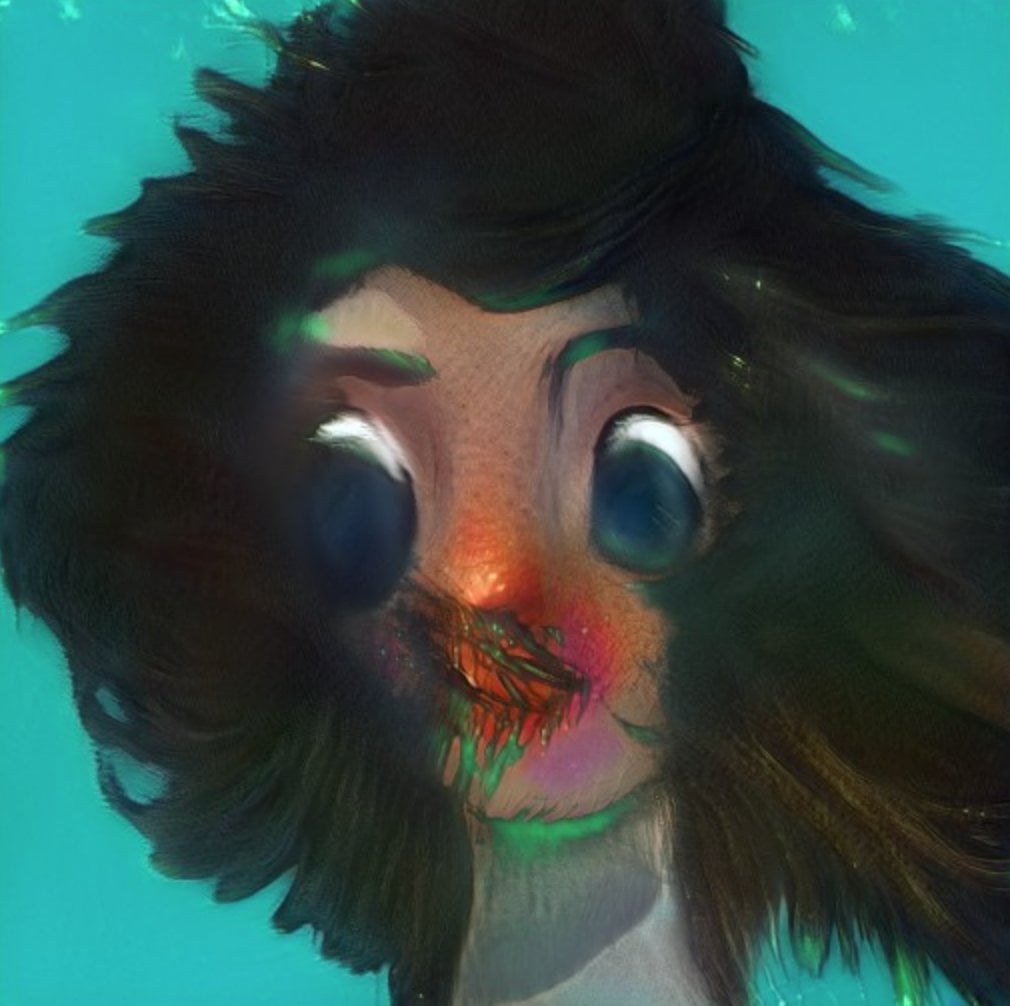 also i'm sorry that i'm gay
hey did you know that i made an album cover for pitbull? cause i did, yeah. he's a big celebrity if you didn't know that. it's not that big of a deal but some people think it's kindof cool. yeah ha ha that was crazy...